Motilal seal was a compassionate and generous man. His act of benevolence and responsibility towards the society is unparalleled.
Motilal Seal's Free Collage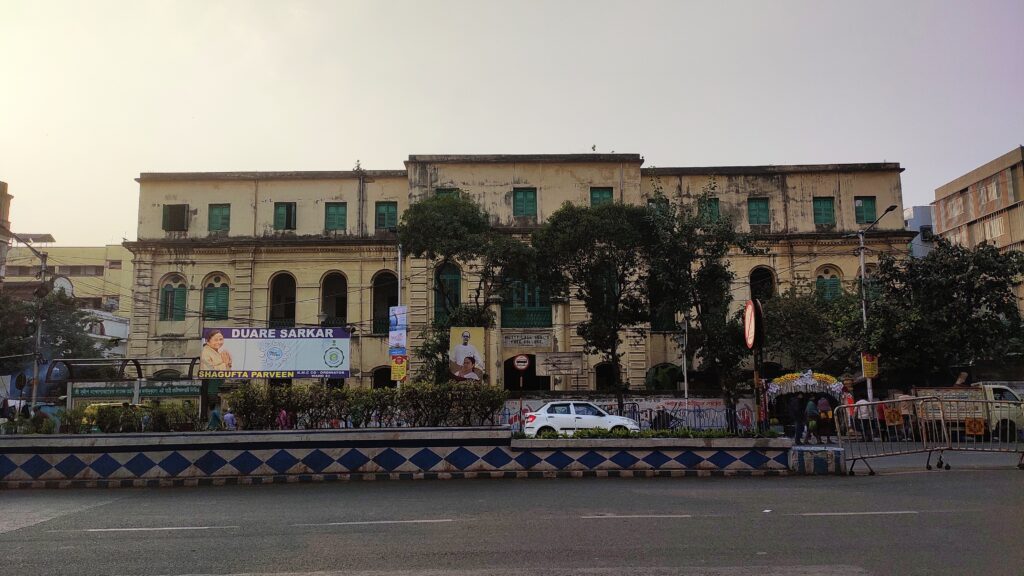 A public-spirited wealthy man having a truly kind and compassionate heart, Babu Motilal realised that an establishment of a free institution for the education of the poor students in the country would confer a real blessing of his countrymen. He believed it was important for his countrymen to learn the western Philosophies for the upliftment of the natives. He had conceived the idea 13 years back. In 1842 Motilal Seal established a Seal's Collage. He supplied the books and stationary to the students and charged Rs 1 monthly. In 1844 it was made a free collage and the name changed to "Seal's Free Collage". In 1857 after the establishment of Calcutta University, this collage provided higher studies and continued to provide education till matric level.
Compassion towards the Underprivileged
During those days many poor people used to come to Calcutta in the hope of earning bread and shelter. They often ended in the street hungry. Motilal had organised a meeting where other rich philanthropic people were invited. In the meeting it was decided that, no countryman should go without food within a radius of 16miles around Calcutta. In that meeting Raja Rajendra Mullick, of Marble Palace took up the responsibility to feed the poor people of Central Kolkata. Motilal Seal took up the responsibility of providing of feeding the poor in North and South Kolkata. In 1841 he established a guesthouse in Belgharia where 500-1000 people were fed daily.
The inception of the Medical Collage of Calcutta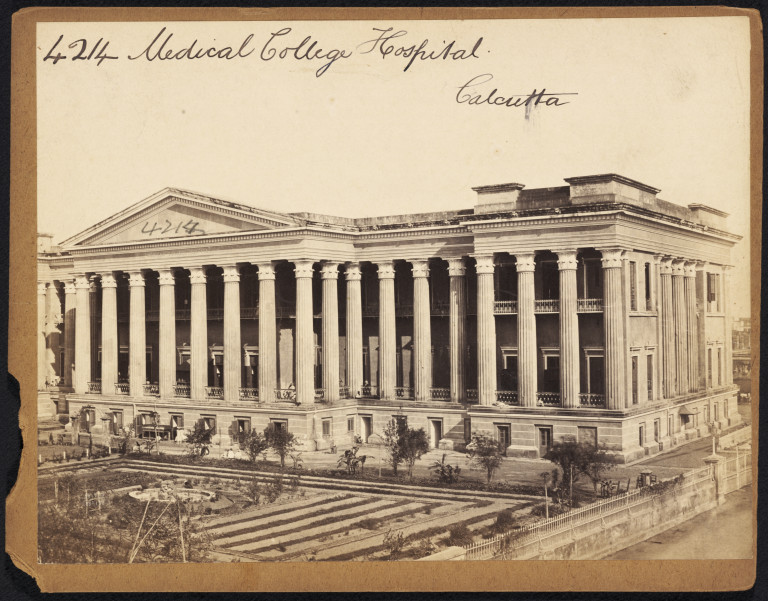 Motilal Seal is also accreted for donating the land where the medical college now stands. From the time when the English settled here till 1835 there was no proper hospital in the city. There was only a small medical facility adjacent to the Sanskrit collage. The facility was for treating 30 patients at a time. The expenses of running this facility was borne by Motilal. During 19th Century with the initiative of the British Government and Indian Businessman of Bengal it was decided that a Medical college will be established. The proposal was welcomed by rich businessman like Pratap Chandra Singha, Satya Charan Goshal and Motilal Seal. Motilal had donated the land, worth rupees 12000, where the main building of hospital was built in 1st June 1831. This land was a part of the garden which stood along with his house in Coolutolla. He had also donated Rs 1 Lakh for establishing a maternity ward in 1840. In recognition to this generous contribution by Motilal Seal, Medical Collage had established a ward in his name. It is also found in Samachar Darpan, a leading newspaper that, Motilal had built a hospital for the patients infected with Leprosy in Mirzapur.
To have a proper medical facility, good doctors were also required. During that time Prince Dwarkanath Thakur had sponsored the education of few meritorious students. They were sent to England for completing their higher studies in the field of Medical Science. Motilal Seal's contribution was no less. He had created a scholarship of Rs. 1lack for the higher education of such students who aspired to become doctors.
The Babu Motilal Seal Ghat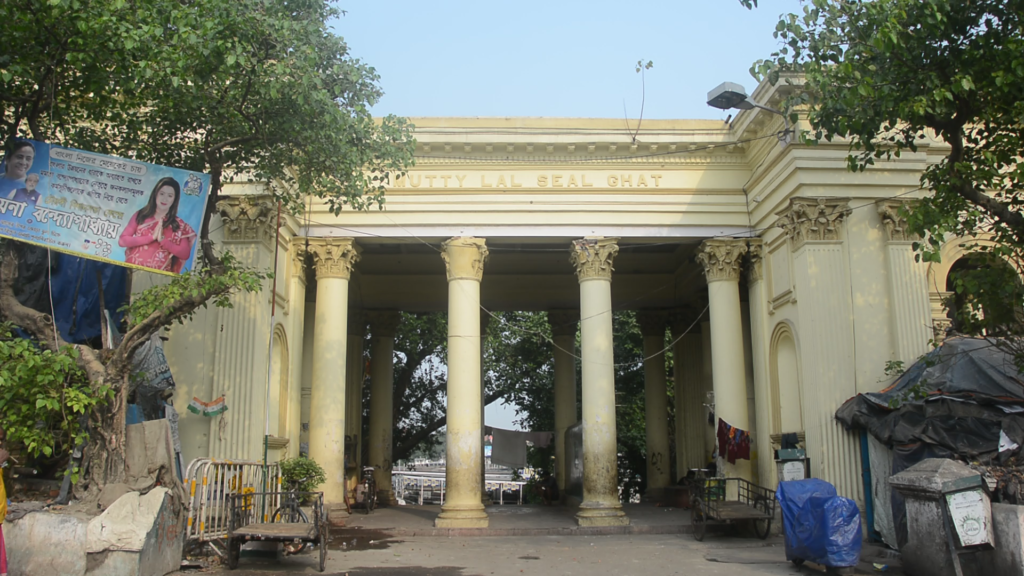 The Ganges had always played an important role in the life of the Bengali's who used to visit its banks for bathing, performing rituals or for a evening stroll in summer. There wasn't enough public bathing Ghats beside the river during those days. He had built a ghat for the public, adjacent to the Armenian Ghat, which is now known as Motilal Seal bathing ghat. He also had helped in creating a drainage system from Chitpur to Colootola with his own funds.
Durga Puja at Motilal's House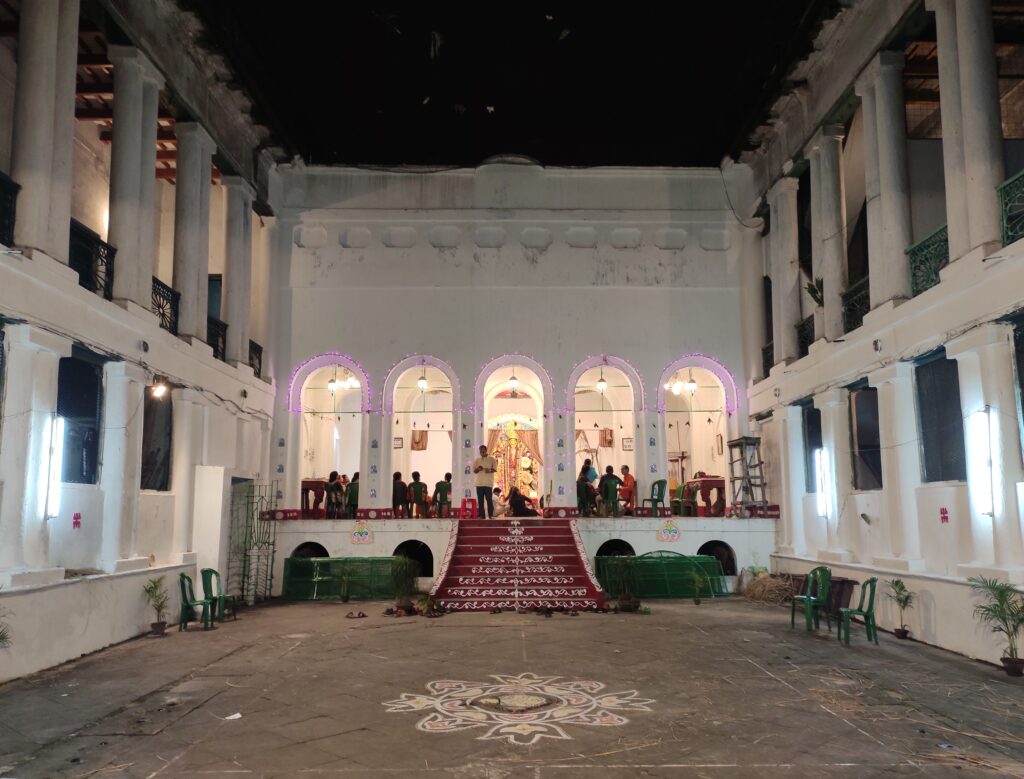 In Calcutta celebration of Durga puja in eminent families had become a status symbol. It was an opportunity for the rich baboo's to show off their wealth, network with eminent businessmen and British administration. Motilal being a generous person who always thought of the upliftment and wellbeing of his countrymen irrespective of their status, started a grand celebration of Durga Puja in his house and opened the doors for the common and under-preveledged. He even distributed food and cloths to the needy so that they could be a part of this festival. He also used to pay off the debts of people who could not repay their debts and was harassed by the money lenders.
A lasting legacy of Philanthropy

In 1848 Motilal seal had created a Trust for uninterrupted running of the Free school and his Guest House for feeding the poor. The rents received from the numerous properties that were bought by Motilal ensured a uninterrupted flow of income for the Trust. One such house was The Stateman House in Chowrangee and some others were in Clive Street and Weleslee. The yearly earning from this Trust was around 12Lac.
On 21st May, 1854, Motilal Seal died leaving a colossal fortune. As a lasting legacy of philanthropy, he organised a Trusty Board for proper functioning of his benevolent activities. His biographer Kissory Chand Mitter observes that Babu Motilal seal was a person who had started his career from the scratches and ended being a great entrepreneur in the history of Bengal. On Motilal's death Mitter wrote, "this melancholy event cast a gloom on native society and was regarded as a National calamity". The English Newspapers had described Babu Motilal Seal as the wealthiest native of Calcutta and his biographer K.C Mitter, described him as the "Rothschild of Calcutta".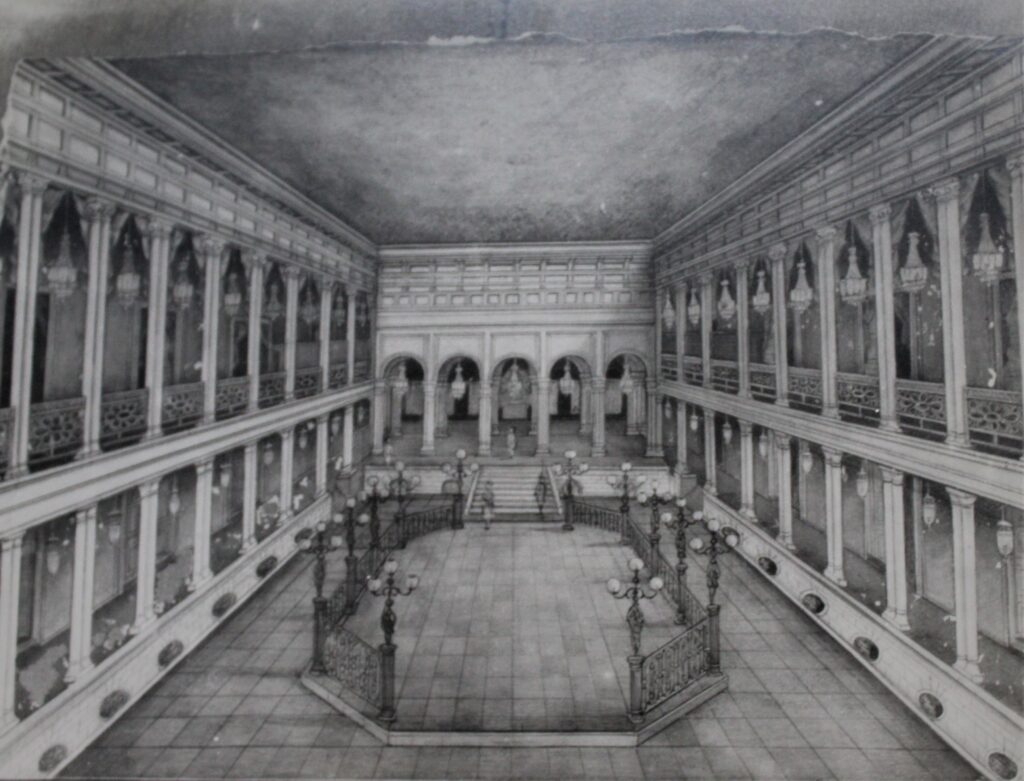 He left a fair share of his huge properties for his 5 sons and 6 daughters. He had given his main residence in Colutolla to his eldest daughter, Khetramani and Son in law, Charan Mullick. He had made his sons Heeralal, Chunilal, Pannalal the executors of his will. In 1914, a hospital and guesthouse were established in Behala as per his will. Here, almost 500 poor people are fed daily even today.