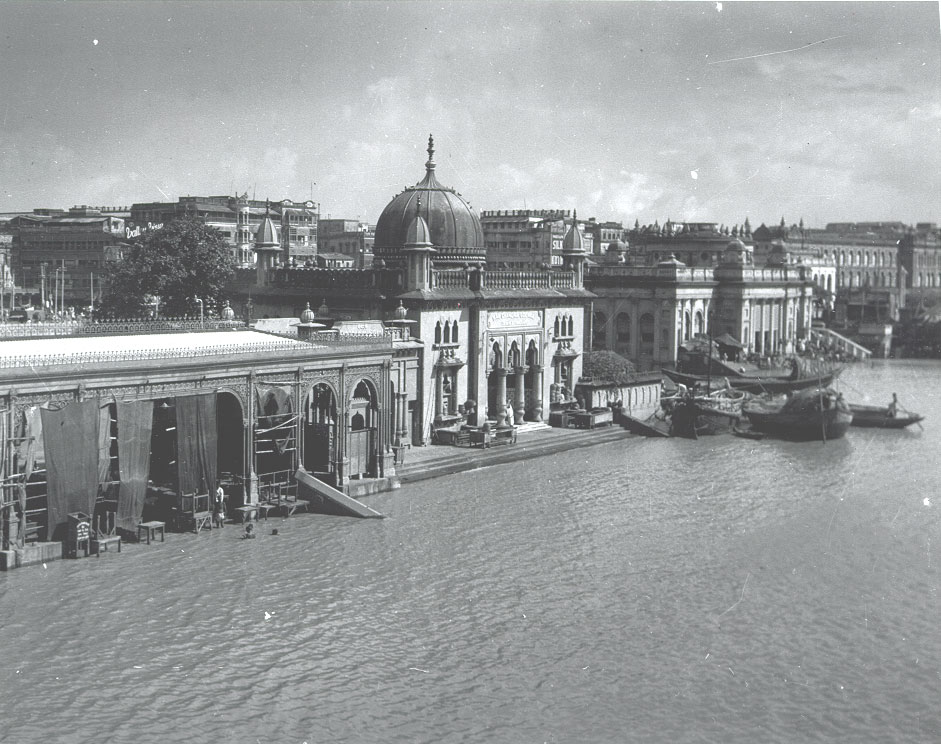 Starting Point : Shri Shri Nagreswar Mahadev Mandir
End point : Nimtala Ghat
Call us for more details: 9073168399
Kolkata (erstwhile known as Calcutta) which had developed beside the Hooghly River — a tributary of the mighty Ganges…it's tale dates back even before 1690 A.D. When British executive, Job Charnock reached the small Village of Sutanuti. This river has played a very important role in the lives of the inhabitants for hundreds of years and helped shape the city of Kolkata.
There are dozens of ghats along the river with archeologically significant buildings, evidence of the rich heritage of colonial Calcutta. In Bengali, "ghat" means a series of steps that lead to a water body. A pathway for the inhabitants to reach the holy water safely. Many prosperous businessmen built magnificent structures just above the stairs which provided shelter for the people taking a bath or visiting the river for rituals. These structures were also the venue for many rituals. Another interesting feature of most ghats are the temples that were built beside it. Some of these beautiful structures still exist though the maintenance and supervision are minimal, these derelict ghats are evidence of the extent of indifference towards the cities heritage with the passage of time…
Architect Charles Correa had remarked "Where else in the world would you have a sacred river flowing by with majestic buildings in the backdrop? Yet, there is no connect between the city and the river. The city should be a celebration of the river Hooghly."
Come, explore the history of these Ghats with our team, the Ganges walk. We will tell you the story of the Dying ghats. Our walk will start-off from Motilal Seal Ghat in Strand Road, along the Hooghly River upto Nimtala Ghat.